Hey guys! I know, I know, I'm late today too! I'm pleased to report that I'm finally able to speak, and I'm feeling good. Since I'm feeling better, I'm starting to really feel Valentines day. I was thinking earlier about places I would love to be other than work on this temperate February day. I started thinking about where I how I would love to celebrate our third Valentine's day with my better half. I really can't even believe it's been that long.
Really, why should the courtship stop just because you say "I do", or even just a "Yes"? Make your fellas, or ladies, feel desired and treat them to an idea from this post! I know how tight things can be while waiting for those long-lost taxes, so I'll be keeping this one fairly budget friendly! And guys, these ideas are great if it's not Valentine's Day too!

Coffee Date in a Neighboring Town!
You know it wouldn't be JnJ without me throwing coffee at you! This one is one that's good for pretty much everyone… and if coffee isn't your forte, most coffeehouses serve tea. It's really fun to see what different types of flavors different shops will come out with to commemorate the day!
Pick a nice window seat and put your phones away. Spend some time rediscovering each other and just chatting. Pretend it's a first date (without the awkward silence!). Bonus points if you try new drinks, because, why not. After coffee, take some time to wander around the surrounding area or maybe decide on dinner. Take this time to de-stress and laugh together. You can even harken back to an important event in your shared history… like the place you got engaged.
I suppose, this one doesn't have to be out of town. If you have a favorite local haunt, feel free to visit it instead!
Hometown Hotel Date
This is one of my all-time favorite dates! Depending on what place you decide to choose for your lodgings, it can either be budget or a ritzy. My favorite part of pretty much every vacation, is the hotel bed. The pillows are always so extravagantly fluffy, like I'm burying my face in a sheep. Anyone else love hotel beds?
The other thing I love about vacation, is learning about a new town. This particular idea is literally so fun. Just pick a place and pretend you're from out of town. Try to look at your town with new eyes. Take advantage of any attractions, events or restaurants that are either not seen or rarely visited.
Last time we did this, we went to Cracker Barrel, because for whatever reason I only eat there when I'm in another city or state. It sold the illusion for me!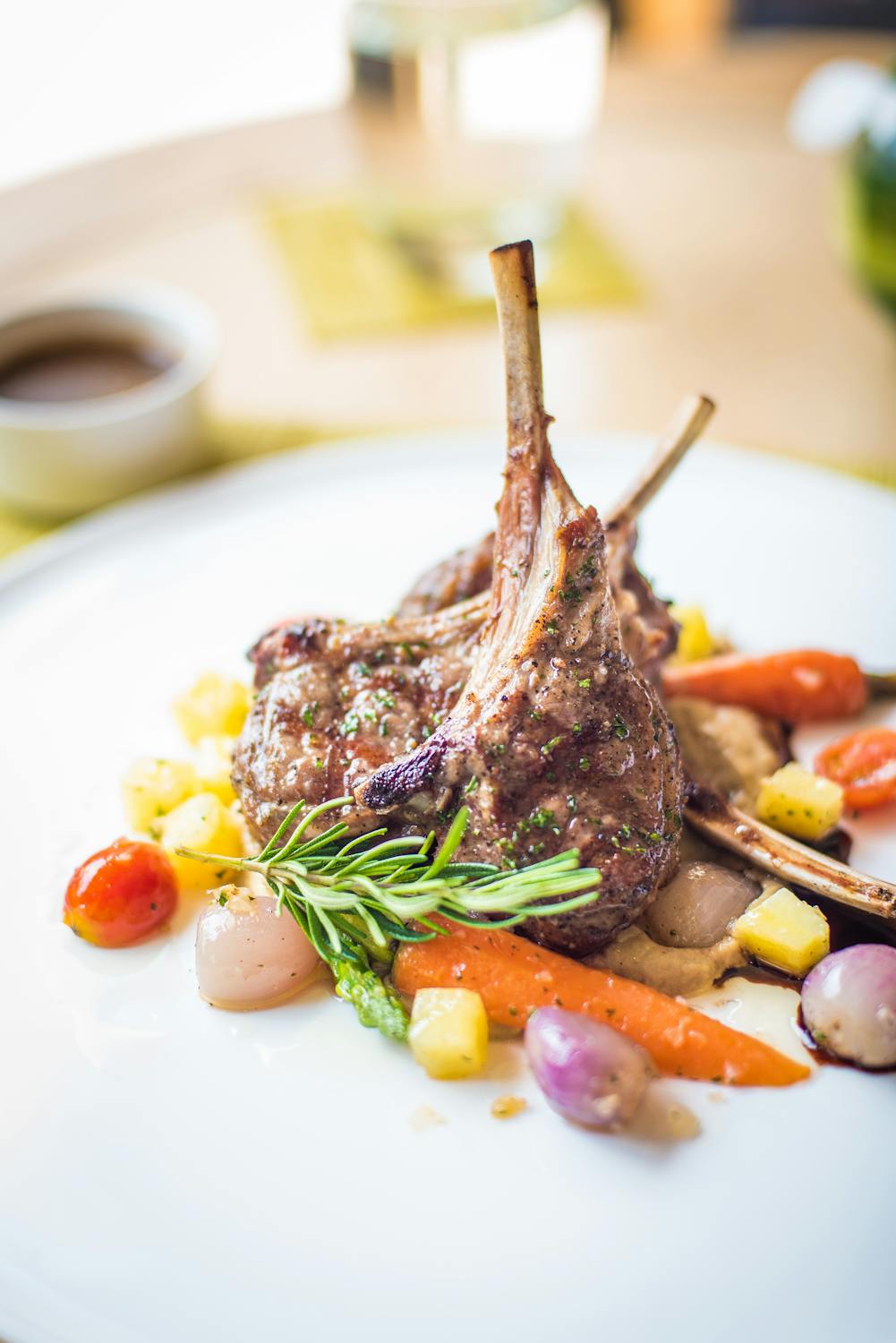 The Great Bake
So far out of this list, this is the one I'm considering for our valentines day. I really like the idea of preparing a nice meal together, tag-teaming the prep work and everything. There's something that strikes me as so romantic about that! A million bonus points if you add some candles and some home-made (or just mixed) drinks. We really like making Cucumber Mint Lemonade, which is what we had on our first Anniversary.
If that sounds up your alley, our recipe is super simple!
Throw some Milos Lemonade (or whatever brand you like) into a beverage dispenser like you'd find at Walmart.
Chop one or two cucumbers and throw'em in the lemonade
Add fresh mint to taste
Let it sit in the fridge for a couple hours to let the flavor develop
It goes great in a wine glass and makes me feel so sophisticated, with the added bonus of reminding me of our early days!
Let me know if you guys have gone on any of these dates, and what you thought! I'm hoping to be able to drag my lovely Fiance` on an adventure to celebrate the occasion, personally. I'm so excited for our third Valentine's Day together, and I'm hoping for many more!
Also, share your own Budget Friendly Valentine's datenight ideas below!