City: Auburn, Alabama
Shop: Mama Mocha's
Drink: White Russian
I've been wanting to come back here since we found it a few weeks ago, before our trip to Homewood. It has a really mellow lighting that is calming and tranquil when paired with the comfortable seating options it really makes you feel right home. Mama Mocha's has a wide open floor plan with a somewhat disheveled charm that feels altogether welcoming. And though they have a menu with so many things, it's not intimidating in the least because the baristas are so knowledgeable and patient.
This evening when we went, it was busy. Like really busy. It's near Finals time and there were college students lounged out everywhere (some with blankets!). In order to respect them, I didn't take pictures of my own but took some from google reviews that have been posted.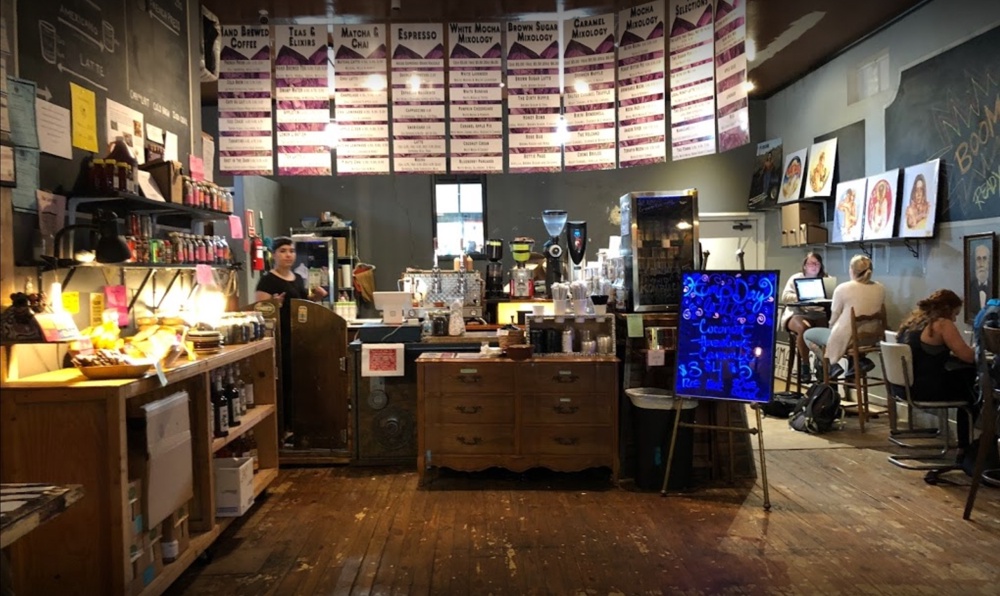 The view when you walk up to the counter! Look at all of those choices!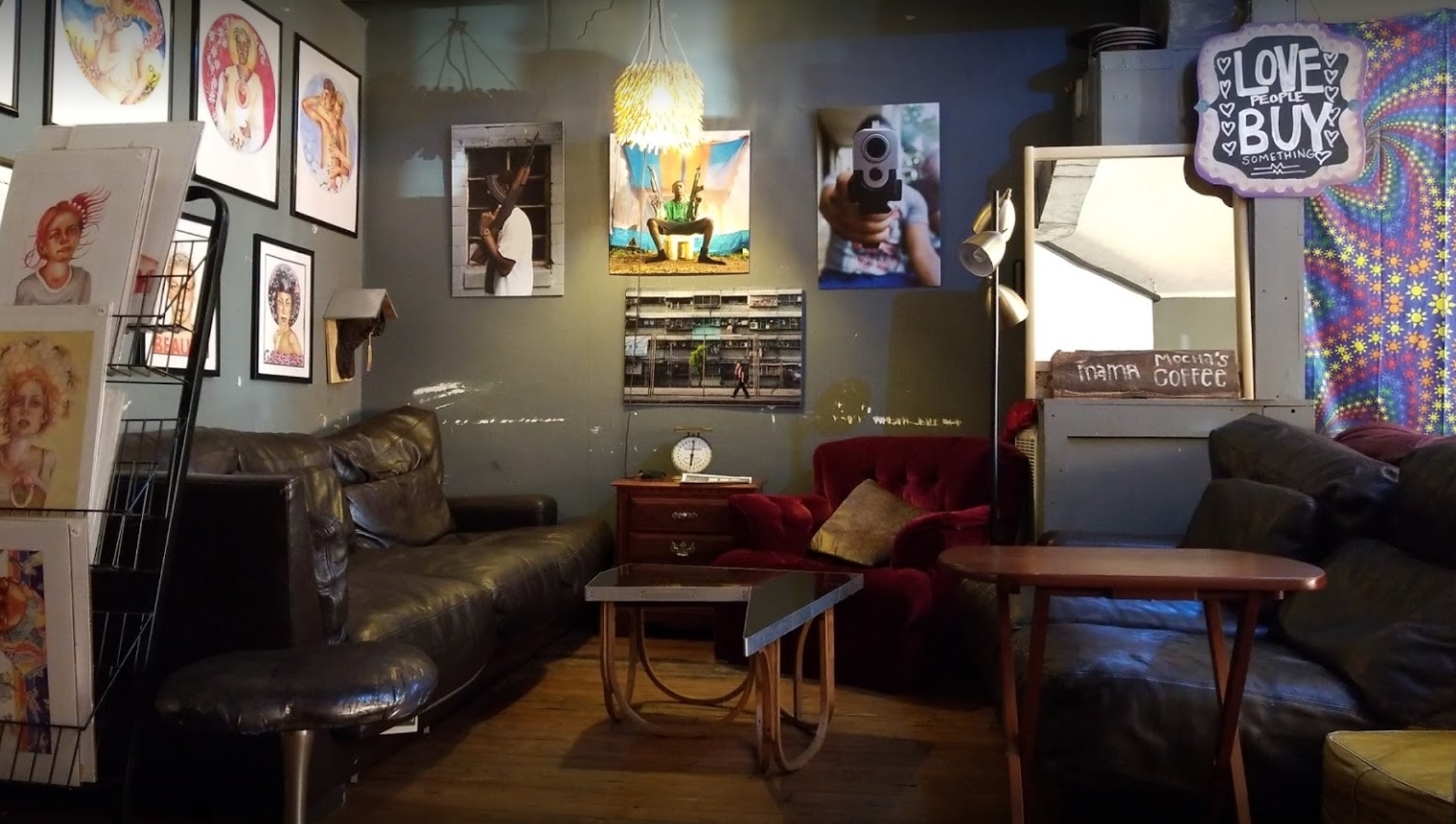 My favorite corner of the seating area- that couch is insanely plush!
When I went to place my order, I was tossed up between the White Russian (toffee and white mocha) or the Drunken Waffle (Maple and Heavy Caramel), I asked the barista what she liked better and ended up opting with her advice; the White Russian. It came out the moment I was done paying, and the service was phenomenal.
The drink itself smells a little like candy, which is to say it's very sweet smelling. Luckily though, it's not quite as sweet as it smells with a pleasant bite from the espresso acting as a precursor to the somewhat forceful toffee flavor. It reaches a lovely contrast as the flavor disburses. The espresso is certainly potent because I'm not going to lie, I feel raring to go!
If you don't like toffee, this drink is definitely not for you because the toffee is definitely noticeable. If you enjoy toffee or toffee flavors, then I urge you to give this drink a try. Full disclosure, this isn't the first time I've tried this, and it certainly won't be the last.
Yum!
Instagrameter; /5
for the artsy layout and the cloth covering that could be seen as an interesting backdrop to photos, I give Mama Mocha's a 3.5 out of 5.
Taste; /5