Hey there guys! We're cresting another day of Blogmas! (Sorry to switch up the names on you!) For today's adventure, I found this adorable Christmas related tag! Honestly, I encourage you guys to do this one too and share it with us in the comments below! I found this over at Louise Rose's blog, you can check out her responses here. I did change a few things about this, since they pertained to Thanksgiving and Fall, to be more Winter inclined.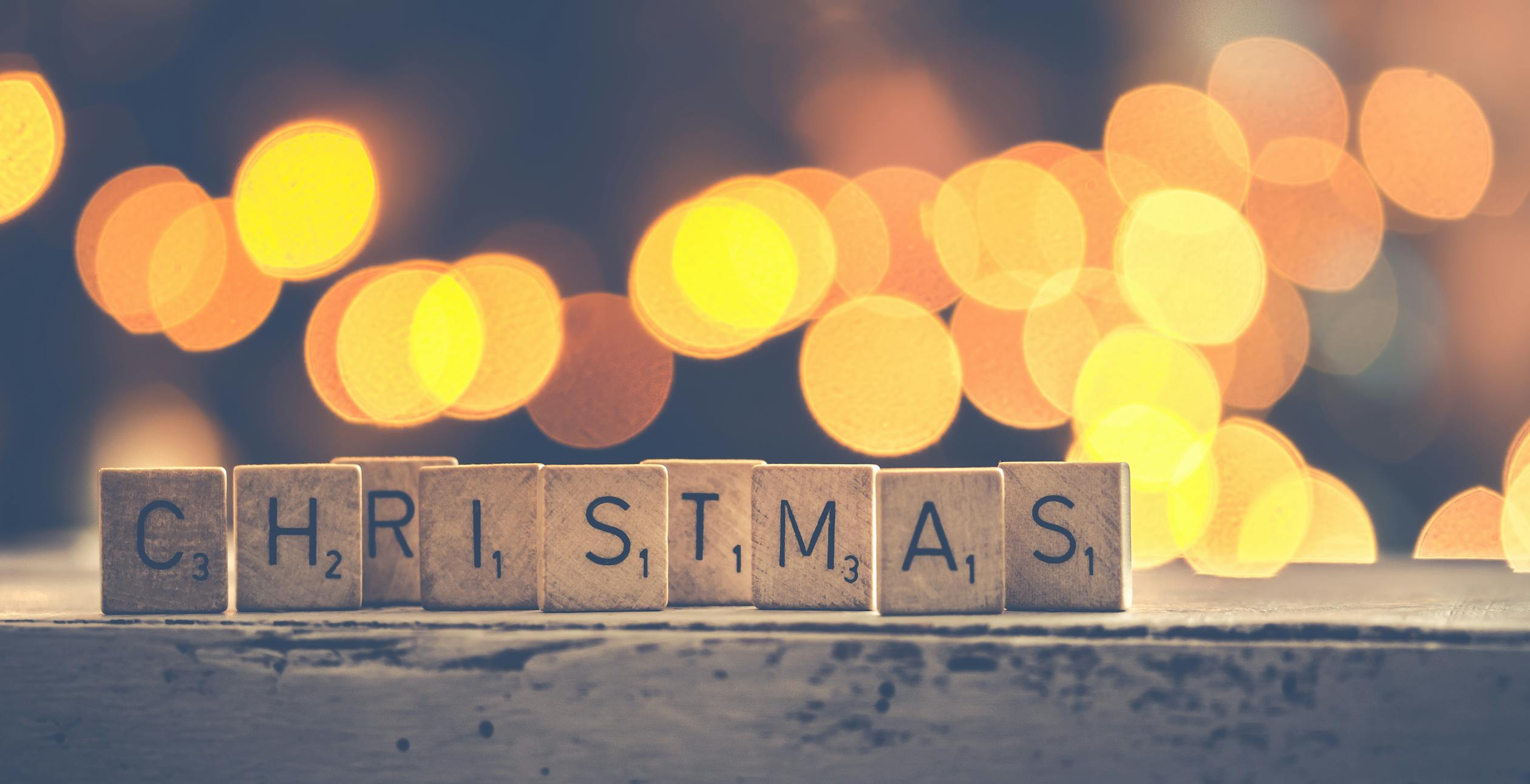 1. Favourite candle scent?
You guys may remember from Yesterday's post that I'm totally obsessed with vanilla scents and associate it with pretty much every good thing that's ever happened to me. I really like the French Vanilla from Yankee Candle and Mainstays has this delicious smelling Hazelnut candle that smells like coffee. So, my favorite is definitely one of those two!
2. Coffee, tea, or hot chocolate?
Do I have to choose? I love all of these. You guys know that for me, Coffee is literally all the time. I do really enjoy tea on ocassion and cocoa is fantastic during this time of year, especially.
3. What's the best fall memory you have?
This is the first difficult questi9on for me to answer. I guess if I had to choose, it would be when I was child. My mother dressed me as ghost for Halloween and the entire house smelled like vanilla. I remember the coolness on the air and the promise of candy. As children we really tend to take those mundane moments for granted.
4. Which make up trend do you prefer: dark lips or winged eye liner?
Oh goodness. Another toughie. I really love a dark red lip. A lot. But wings also look really great. I think if I could master wings, those would be my pick. But I think I'm going to have to give it to the lips this time.
5. Best fragrance for fall?
I really like warm spiced scents for the fall and for the winter my favorite scents go more towards sweet and warm… like vanilla. I did recently find a wonderful Hot Cocoa body spray over Black Friday that I love for this season!
6. Favorite Christmas food?
Probably desert! I don't know if I can really pick one. Maybe my all-time favorite dessert in the world; cheesecake!
7. What is winter weather like where you live?
Fickle, to say the least. This morning it was in the 30s and tonight it's closer to 70. This is why I get sick, guys! I guess that's what I signed up for staying in the south. It's really for the best, because I have no idea what to do with snow.
8. Most worn sweater?
I don't really have too many sweaters that I default to, other than light cardigans. My usual over-clothes-heating-solution is ordinarily one of my two black jackets. One of which I've had for 2 years and has seen better days, and the other a newer acquisition from JCPenny.
9. Must-have nail polish this winter?
I favor lots of Gold and metallic colors for the winter. Especially lighter ones with Holo flecks. Gold, Silver and Bronze are somehow perfect for the cooler seasons!
10. Football games or jumping in leaf piles?
I'll totally jump in the remaining leaf piles!
11. Skinny jeans or leggings?
Leggings! Because I feel like skinny jeans can have a tendency to accentuate things I may not want them to. Also leggings can sub for pants when you want to wear a skirt!
12. Combat boots or uggs?
Combat boots! BecauseUggs aren't really my style.
13. Is pumpkin spice worth the hype?
In my opinion… not really. I generally despise chai or spiced flavors in my drinks or anything. I think the only time I like pumpkin spice is in pumpkin pie.
14. Favourite Winter TV show?
I don't really watch too much TV. I generally just watch Youtube videos or Hulu. Most of what I watch is true crime or beauty oriented. Sometimes I get sucked into the latest Gossip in the Beauty community.
15. What song really gets you into the Winter spirit?
If I had to pick just one, you know it has to be All I want for Christmas is you! That's an absolutely must for this season!
Thank you again to Louise, for giving me this idea! Somehow these Christmas related posts are more difficult than I had anticipated!
Please do tweet me or comment below to let me know if/when you complete this tag post. I'm looking forward to reading your answers!
Keep an eye out for tomorrow's post guys! We're getting closer and closer to the big day! 🙂